Thankyou to everyone who came to our art event last Thursday night, it was huge.
Having the doors open at 6pm meant the crowd was easier to manage and more were able to have a good time with a bit more room. The total number of people through the doors, not counting bands etc, came to 997 people................wow.
Big thanks to lots of people, Alex G, Elleen, Sarah, Thea, Joc, Carmella, Chris, Megan C, Bradley, Rob S, Mark D, Joseph A and all those that just said "hey, i'm here to give a hand, what can I do!"
Big thanks to all the bands and Chris (Common People) for playing records, you guys were all awesome and really kept the night flowing (in both the outside and inside areas).
A big thank you to all the artists...you guys made the show!
Below are some shots of the boards taken by Alex Gilies.
Between Alex Gillies and Megan Cullen taking photo's on night (most of their work appear here on the site), we have been very lucky to get some great shots...thanks guys!
Check out our links section to their web sites.
Social pic's to follow next post.
Anthony Lister
listerart.com.au
Mark Drew
china heights

Jay Musk
Seven
You Tube
Numskull
funskull.com

Luka du Chateu
of the castle

Joseph Allen
izrock
Tristain Ceidia
never now

Max Olijnyk
note to self
Amber B
Amber at Colette 2008

Daniel Templeman
gbk
Claudio Kirac
CK web
Dyms
tkosm

Elana Mullaly
elanamullaly.com
Karen Wong
akakumo.com
Trent Evans
aircastle.com.au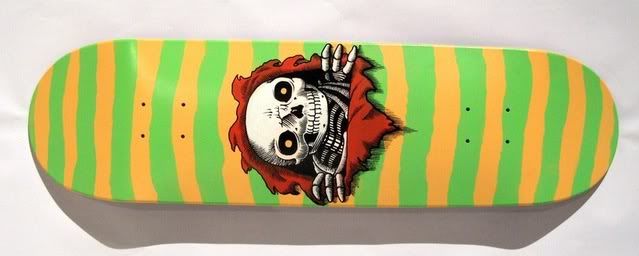 Bad Teeth
badteeth comics
Joel Birch
tkosm
Stephen Mok
stephenmok.com
Catherine Insch
deviantart.com
1337
Era Culprits
eraculprits.com
Alaska
Carmela Ruffino

Michael Phillips

Damien Matter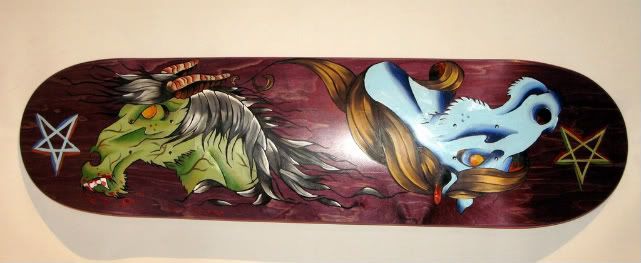 Rob Scott
Bo Stahlman
Willy Dee
Kim Guthrie
Blog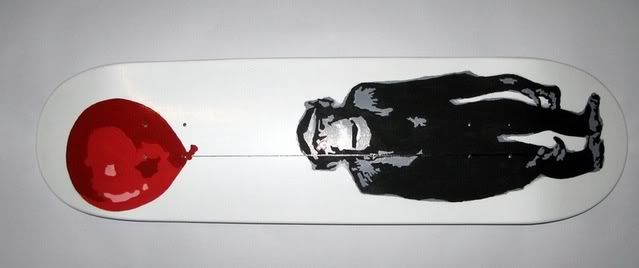 Dean Power

Yumi
Flink
Brent Wilson

Micheal Phillips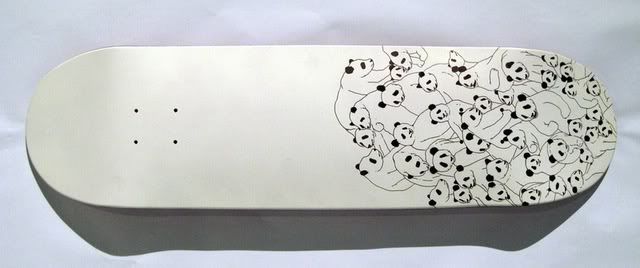 Cameron Hawes
Paul Curtis
Alex Gillies

Matt 7th Disaster
Emma Babcock
Tim Rix Warner
Joel Booy

Celeste Potter
Martin Stahlman
Hembrant
Daren Durrant
Jamiee Keyer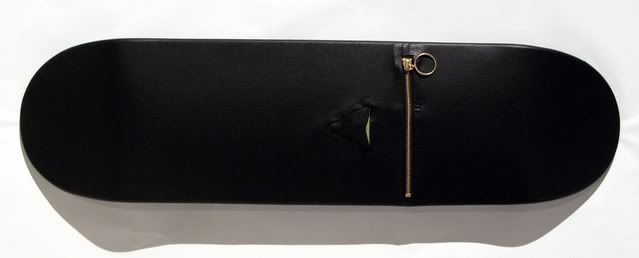 Pete Le Chic
Rinzen

Husky Brown