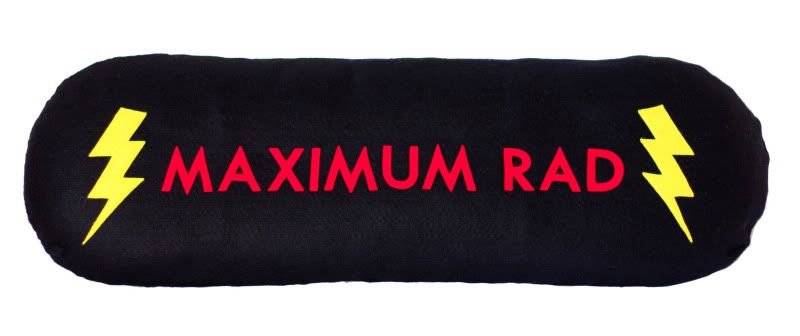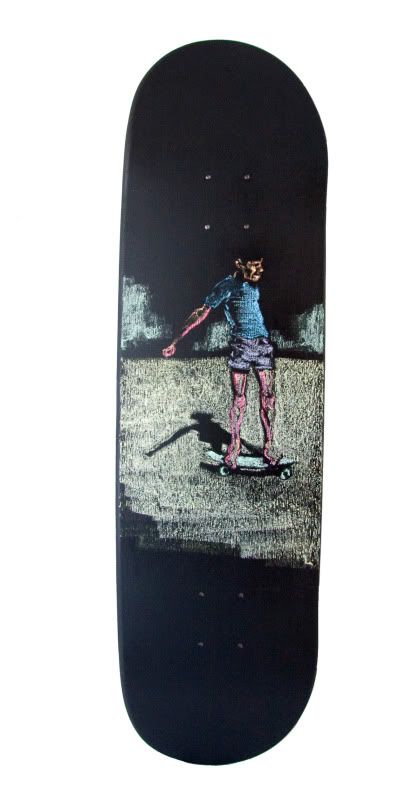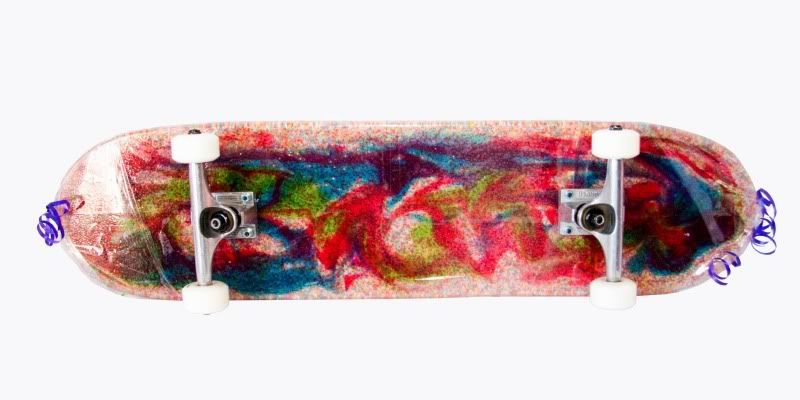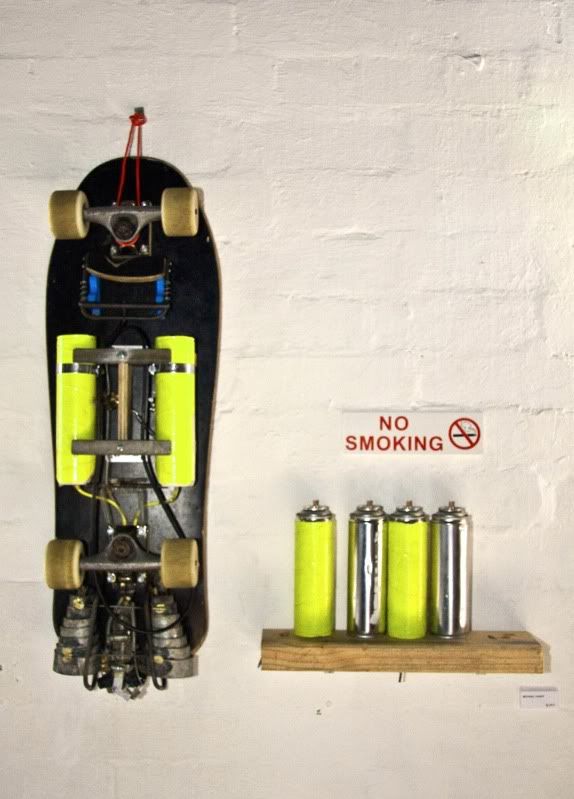 This year is turning into a bit of a "Locals Only" show. Ok there's a few expats and honorary "locals" in the mix, but with so much local talent around we decided to throw a few more "under the radar" artists into the line-up this year.
The Karmers
www.thekramers.bandcamp.com
These locals are under 18 and going to go places.. Come early (830pm) and wintness!


Sewers
(930pm) anybody like The Fall? messy fun!!
Cap a solid local band line up.

Artists so far include:
Stuart Hoole
Kristy Morgan
Holly Leonardson
Jacqueline Hays
Liam Bhats
Luke Smith
Bo Stahlman
Carmela Ruffino
WBYK
Yimmy Yao
West
Michael Candy
Steele Evans
Nick Chamers
Amy Longworth
Jack Tarlington
Matt Christensen
Kim Guthrie
Jessie Olsen
Ashiya
Kevlar
Holly Riding
Nanda Ormond
Trent Evans
Will Brown
Claudio Kirac
Sam McKenzie
Ben Havenaar
Elana Mullay
Laura Strange
Hannah Gatland
Stephen Mock
Jay Musk
Alex Gilies
Creeper
Finton Mac Gee
DUSC
Bad Teeth
Thom Stuart
Duncan Mattocks
Kiren McMaster
Emily Devers
Lene
Fraser Stanley
Jarryd Lynagh
Sophia Mary Mac
Benjamin Reeve
Loretta Lizzio
Katie
Stuart McConaghy
Sarge Jhogenson
THE ZOO THURSDAY 21ST JUNE 7PM - late